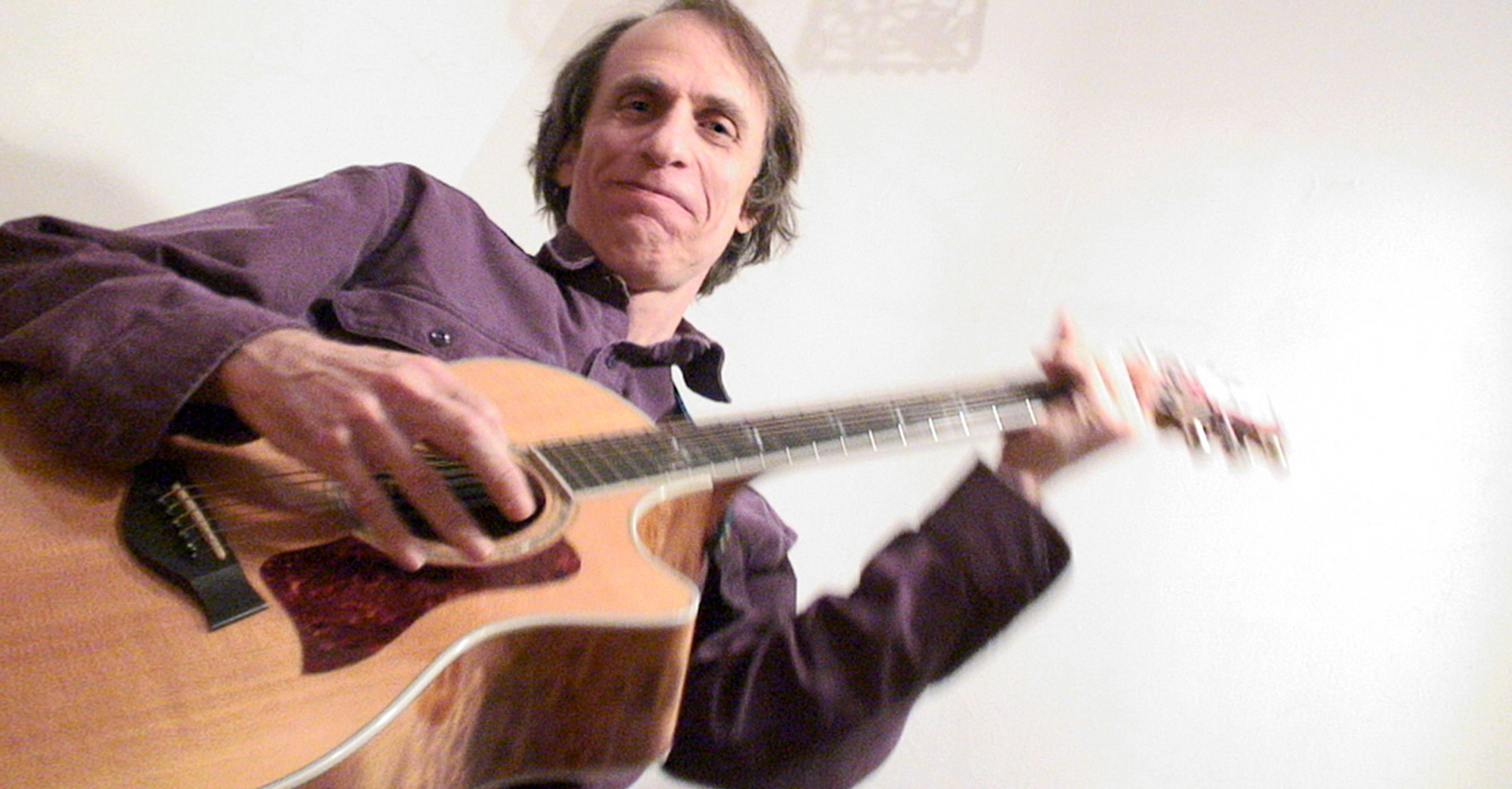 Bruce Markow with guitar
Hello  world! Please come to the first I'm back concert on Saturday, Nov 9 in NYC, featuring my original singing/songwriting/multi-instrumentalizing "Folk'n'Roll", after a break of a few years!
Great practice session today, and I'm excited. I hope you will also be excited and joining us at the show.
This is the first all-public announcement. Pleased to meet you, Universe. Let's get to know each other.