My featured TV concert/interview on Songs of Freedom runs tomorrow at 8 p.m. Check here for locations. 
Joel Landy says, "Bruce Markow is a friend, fellow pilgrim and musical spirit. He is also a talented songwriter and performer. I taped two shows with Bruce recently where we swapped songs and I got to find out what he's been up to. This was the first one. Bruce's latest musical adventures have included hot air balloons and mangoes. Whatever can we mean? Tune in tonight and find out!

Sorry I wasn't able to give you more notice.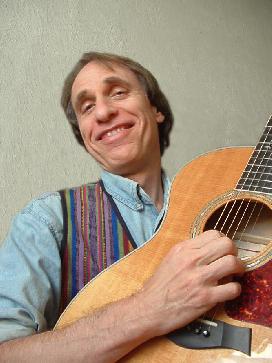 ---